The Time is Now.
The Cosmic Goddess Circle is Here.
Welcome to the Cosmic Goddess Circle
With Linda Yameen 500-hour CYT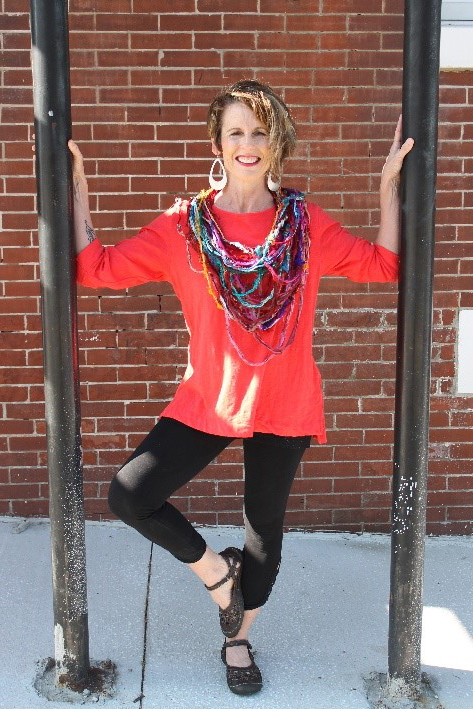 I am thrilled to announce that the Cosmic Goddess Circle Monthly Membership is launching.  This is your opportunity to work on health, vitality and wholeness—and receive astrological insights under my wisdom and guidance.
Join this community and be part of the inner circle; a group of wise women who use ancient wisdom to guide and transform their daily lives.
Reserve Your Membership Soon!
Some of the benefits of the Cosmic Goddess Circle membership include:
weekly videos with gentle movement connected to breath
inspired lectures themed around mythology and ancient philosophy
reflections focused on prayers, affirmations and journaling
guidance for finding that sacred connection to Source
cosmic insights around the new and full moon specific to your astrological chart
Bonuses including acupressure potent points, tarot card readings, guided meditations, and more.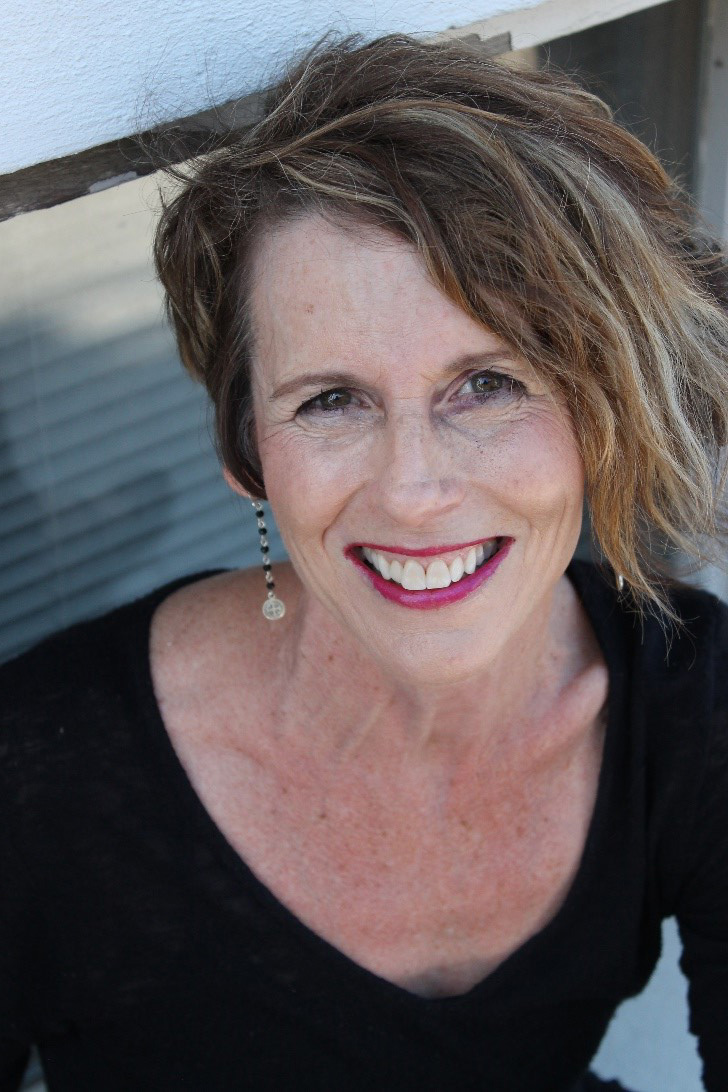 "I have the gift of making complicated subjects seem easy. After retiring I discovered there was so much more to learn and share and I began to focus on the mind, body, spirit connection.  I spent the next decade gathering the wisdom of the ancients and reshaping it into simple practices that anyone can use for transformation."
"I was a part of Linda's original Goddess Group and was thrilled to hear that she was going on-line this fall! I have learned so much from Linda from breathwork to the ancient mysteries and how to enhance my spiritual life. She has a way of saying things that make sense to me. Whether we were moving, meditating or learning about the moon it all seemed to resonate. I am excited to be able to join again!"
– Laura M.